October 6, 2023 Newsletter

In the past two years our team of volunteers has bean very busy in different ministries, but, in the past few weeks Scripture Singer has come back to front-and-center for many of us! Here is what is going on:
Complete App Rebuild
At the moment, our biggest regret is that our Scripture Singer app has a serious bug. As some of you may have noticed, If you click on the "Songs" icon on the opening page, which takes you to the "All" tab and in that tab if you tap on "Sing" for any of the songs or open a song and press the play button, the app will crash. The ironic thing is that EVERY other function still works perfectly. So, to use the app, please just choose any other selection, such as, "Playlists," "Top Songs," or "Books."
The best news is that we have a volunteer, Jae Hyeon An, who is a professional app developer—who found our app, appreciates it, and is volunteering his time to rebuild it completely—THANK YOU, Jae! What a huge gift of time and talent! Praise God! Jae tells us that by December 1st, the all-new Scripture Singer app will be ready for us to enjoy!
In the new app our Music Videos will play right in the app! Also, the new app will allow us to give PUSH NOTIFICATIONS so that if we need to inform all of our users of any new exciting feature or event—we can do it!
Incidentally, since January 1, 2023 over 5000 Apple users have downloaded the Scripture Singer app and used it an average of 4 times a day. Over 2300 Android users are also active on the app. Praise God!
---
New Songs
We are excited to tell you that the entire book of Matthew is ready for the new app release! This addition to the app is so HUGE –it's hard to picture– but try this: it is 28 chapters, a total run-time of 5 hours, 24 minutes, and 28 seconds! This entire Gospel of Matthew has more than DOUBLED the entire run-time of our app!
For those of you who have already memorized the first 8 chapters of Matthew and you are up to the CHALLENGE to put the entire Gospel of Mathew to memory, let us know and we will send you more! After all who could wait for December 1st!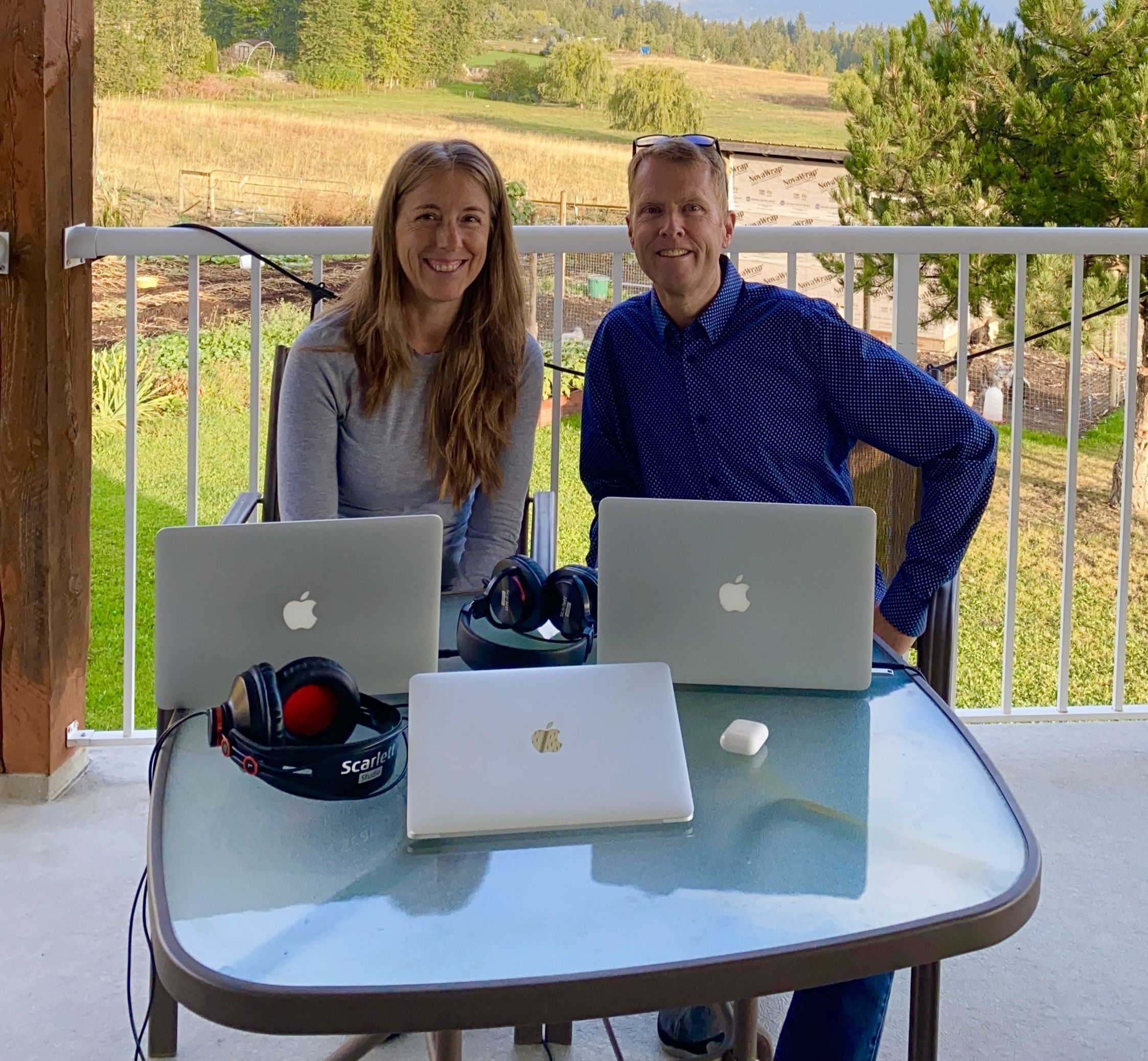 Craig & Dawna have been very blessed to be involved in editing those chapters—just think what having the entire book memorized will be like! Please take up that challenge! All you've got to do is LISTEN!
Scores of other NEW songs that have been recorded with various groups of young people will also be on the new app. Just last week we received a new composition by Ethan Caputto of Psalm 18:1 & 34:8. Ethan and his younger brother are pictured here below with two of our Scripture Singer Volunteers: Jennifer Landis and Roper Karges. Keep an eye on the app, as this composition should be out early in the new year.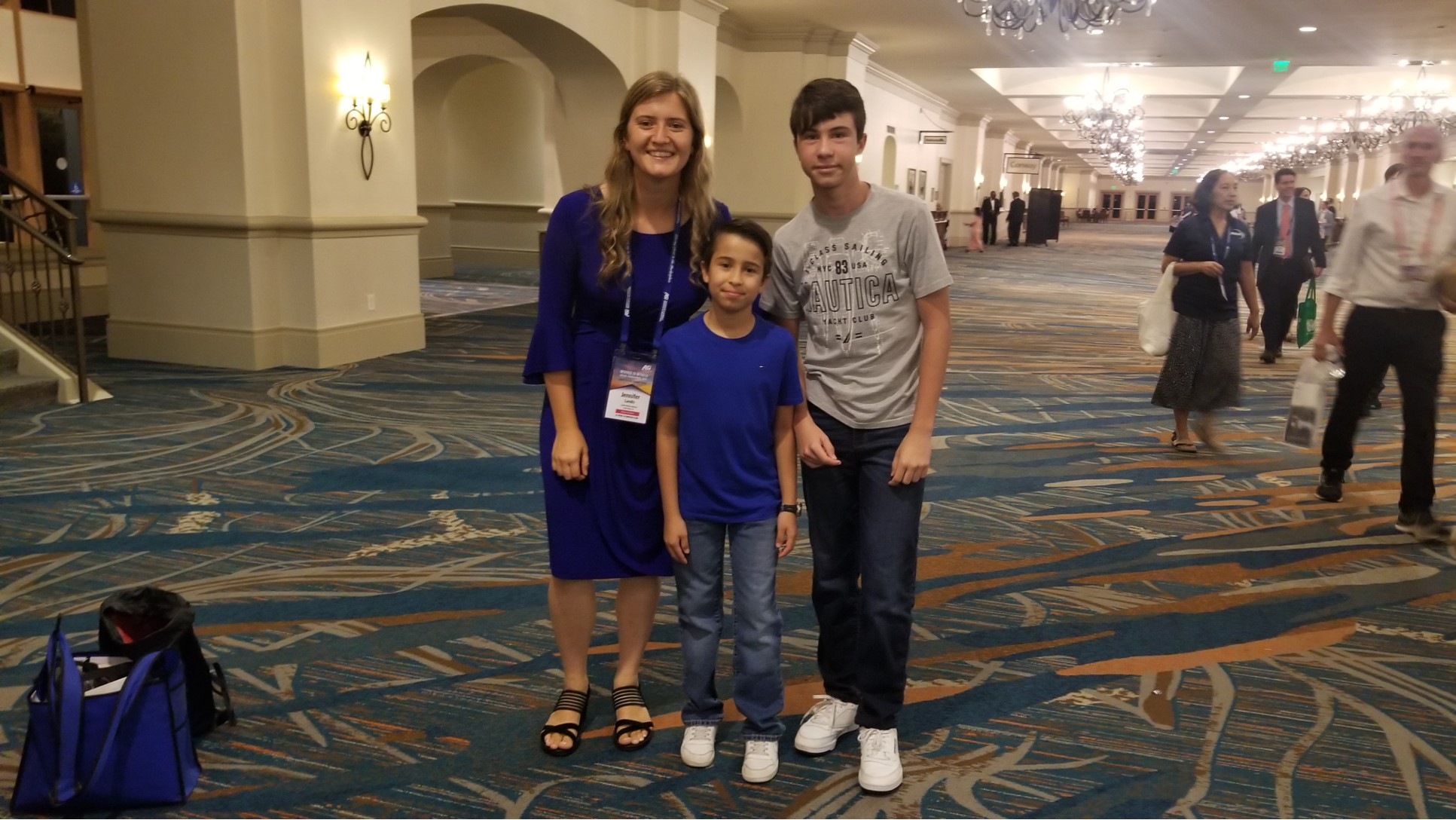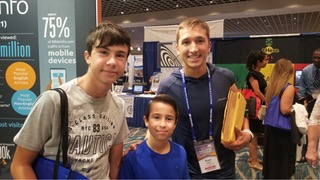 ---
Website Updates
Jason Strack is busy building a search option on our www.ScriptureSinger.com website so that finding any song will be easy. He is also fixing all the lists so that they appear in the correct order, plus he is helping the rest of our team load lots of new songs on our app. Thank you , Jason!
3ABN Praise Him Now Program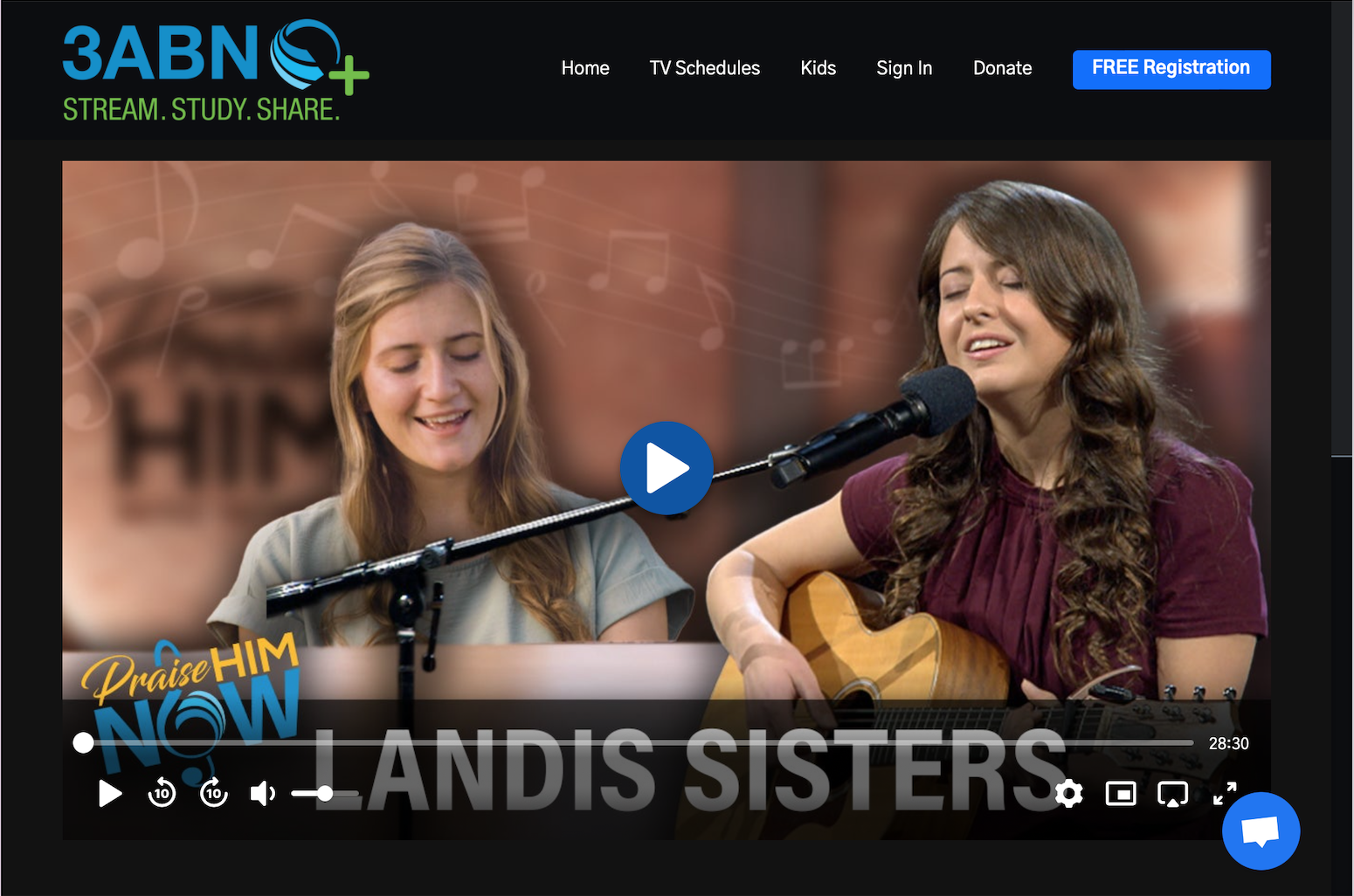 Jennifer Landis represented us and aired some of our Scripture Singer Music Videos in a program she interviewed with her sister, recently. Please enjoy the program here, if you have not seen it already (the 1st half of the program deals with Scripture Singer):
---
To the Future
With the audio recording and editing of the Gospel of Matthew project complete, our focus now is publishing sheet music. More and more requests come in for sheet music. Accompaniment tracks are also in demand and we want to have those available also. We will also be loading the Biblical text (lyrics) on YouTube so they can be read as the audio for each song plays. Having our songs on YouTube will reach a far wider audience and we believe it will also drive up use of our app, Next we plan to push into promoting the app in several ways, from simple grassroots e-mail blitzes to SDA churches, all the way to exciting social media ads.
---
You Can Help!
Every song recorded and edited is more of God's Holy Word ready to be heard by thousands of users all over the world. These songs hold supernatural, divine power. They are our best weapon against temptation—used as Jesus used them they are the most powerful words: IT IS WRITTEN! Recording and editing one chapter of Matthew for the app cost us an average of $400 per chapter. Short songs are usually $50 each. If you feel impressed to keep this app growing—we praise God for your support!
If you have time to help us with tedious clerical work such as collecting e-mail addresses or uploading text for YouTube—please also consider contacting us to volunteer, at info@ScriptureSinger.com
---
Family Testimonials
Special thanks to the Laverde and Glasser families for sharing their family testimonies! Please view those here:
Watch Testimonial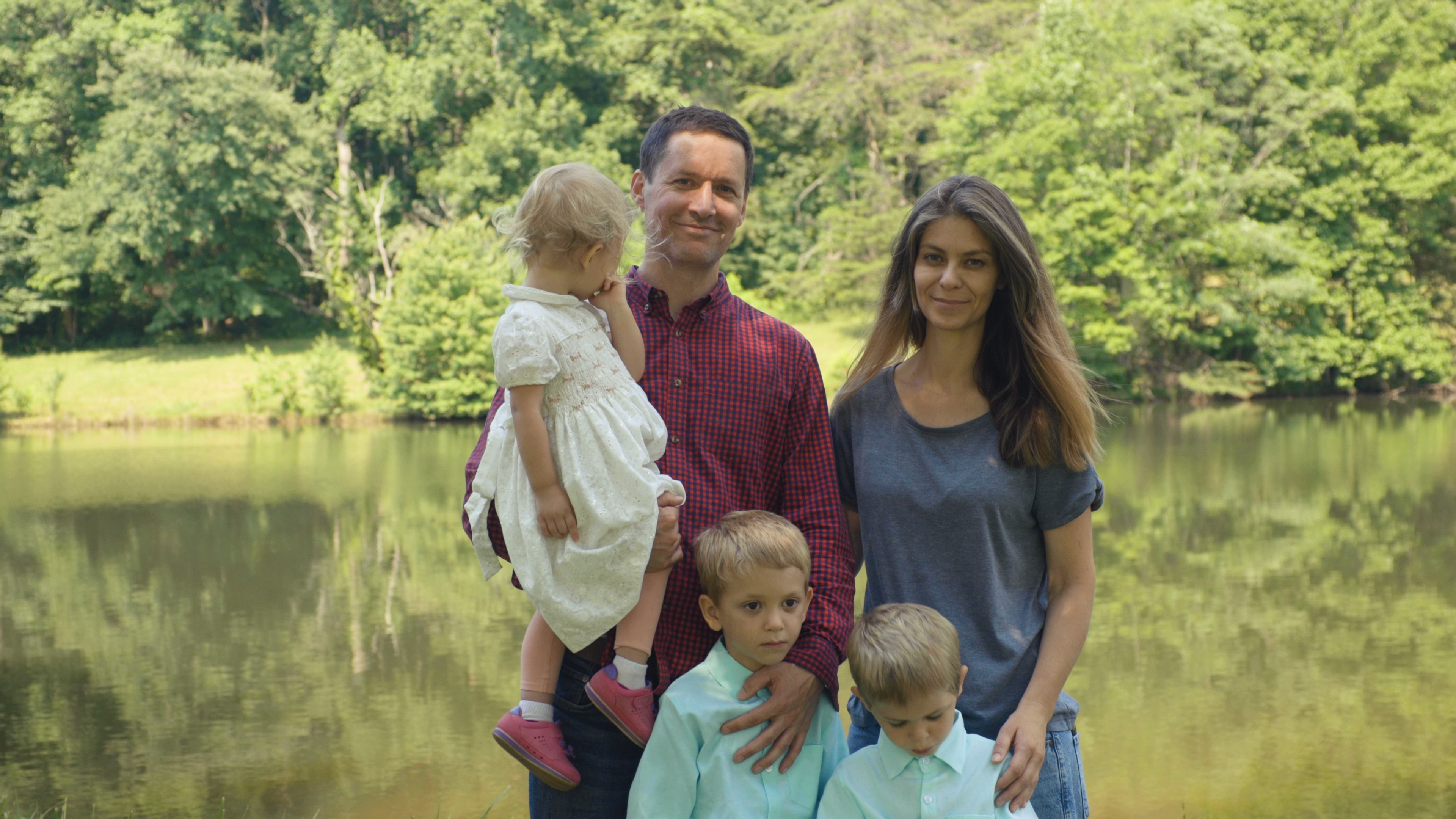 Watch Testimonial