Video Productions
Scripture Singer's newest video projects.
Filming Projects
In July of 2021 we held a Scripture Immersion Retreat in Dunlap, Tennessee. It was a wonderful weekend of singing scripture, Bible study, audio recording and filming!
Scripture Immersion Retreat Group, July 2021
A smaller group of volunteers converged on Moab, Utah, later in July, 2021 and filmed 29 songs in just a few days.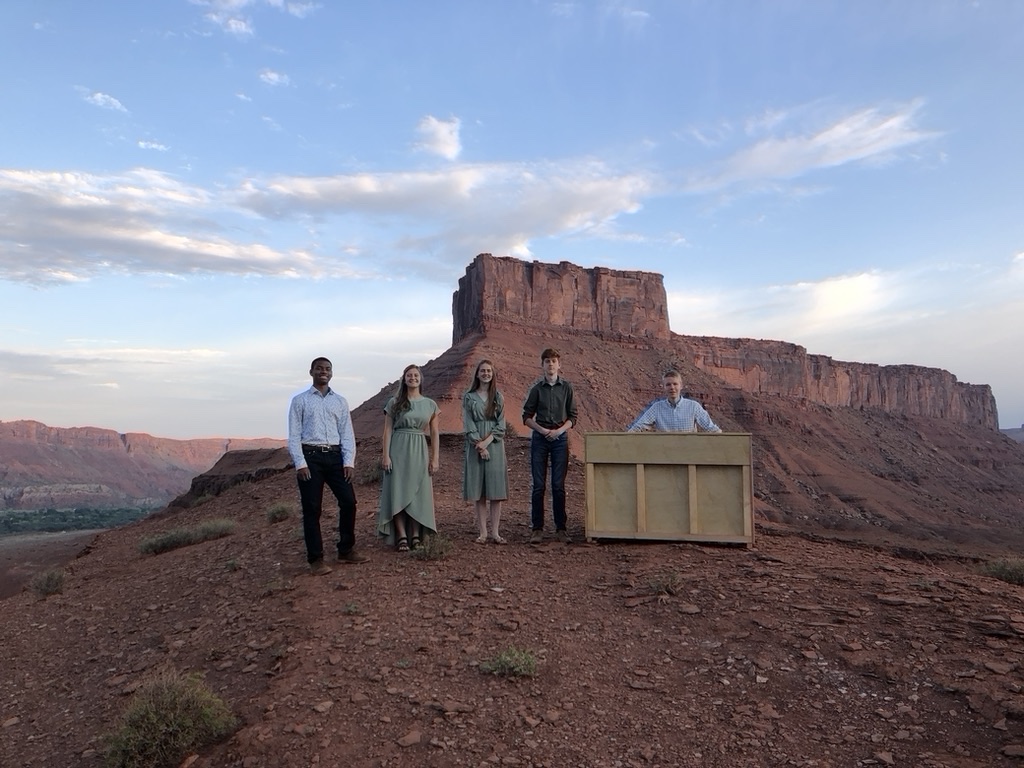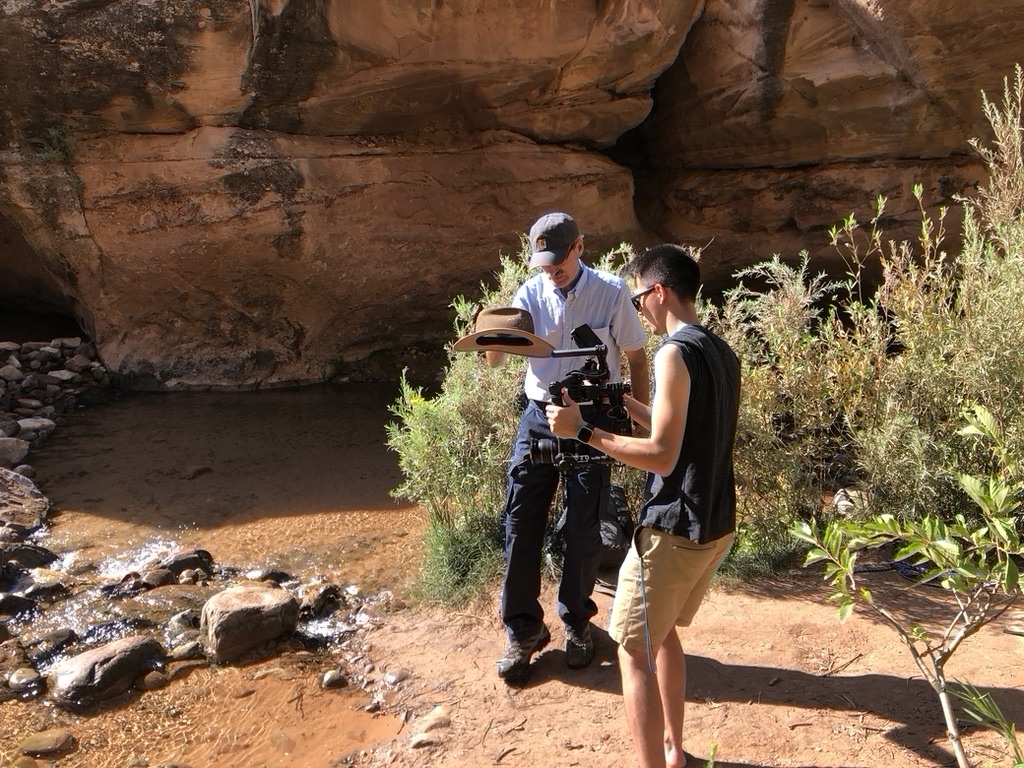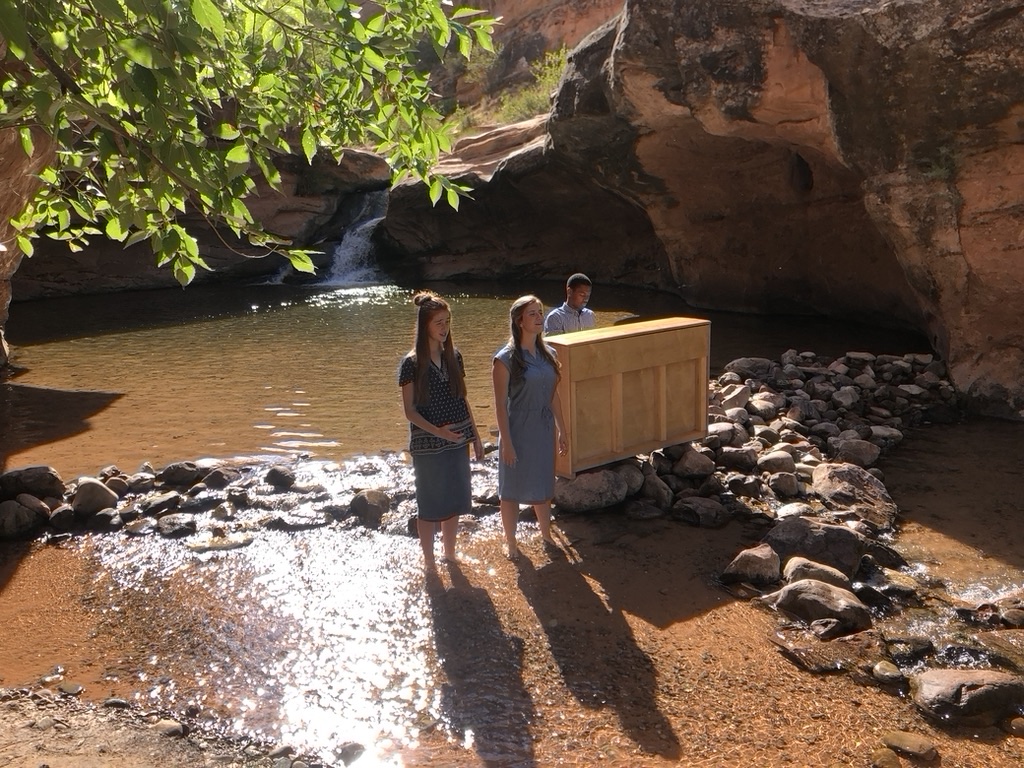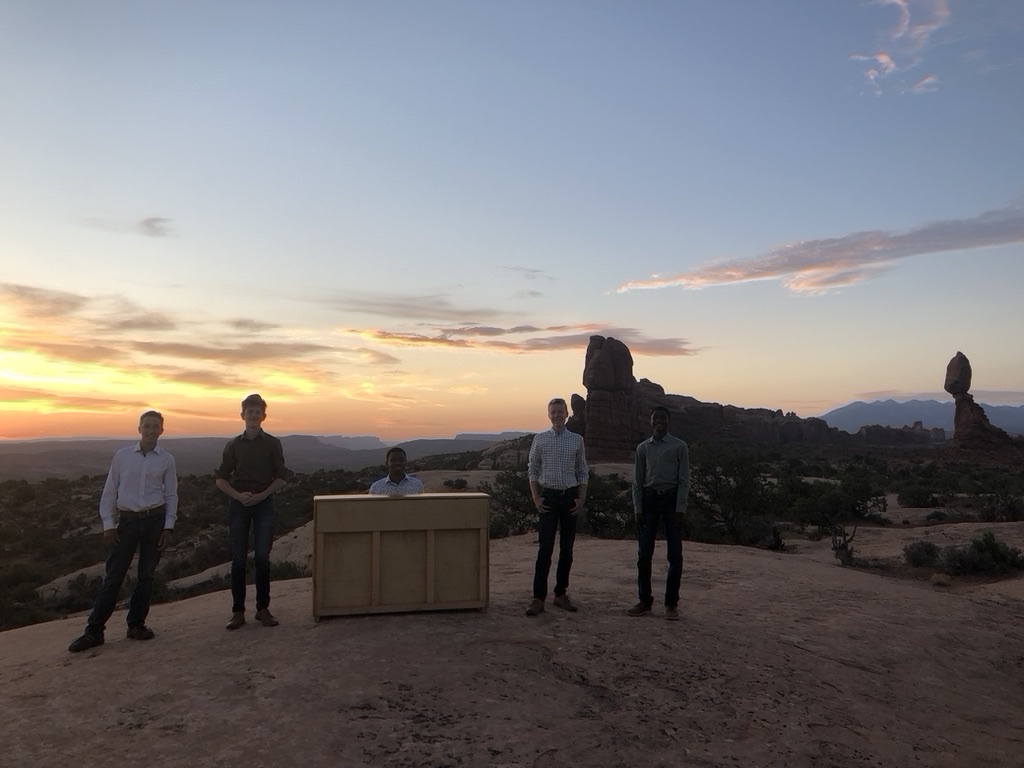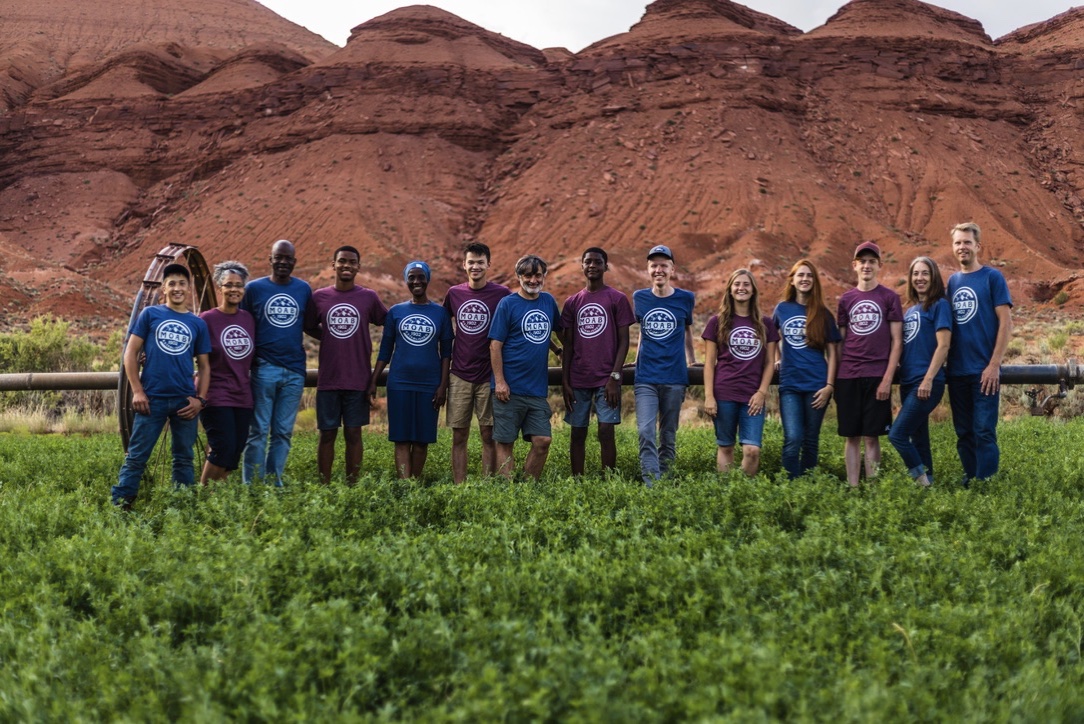 Our current team of volunteers have been especially busy rebuilding the app and recording and editing audio. October, 2023 saw the entire book of Matthew completed for the app and a complete new rebuild of the app headed for a release soon.