Scripture Immersion Retreat
Are you interested in a spiritual retreat focused on hiding God's Word in your heart?
Signup Today! Fill out the form below.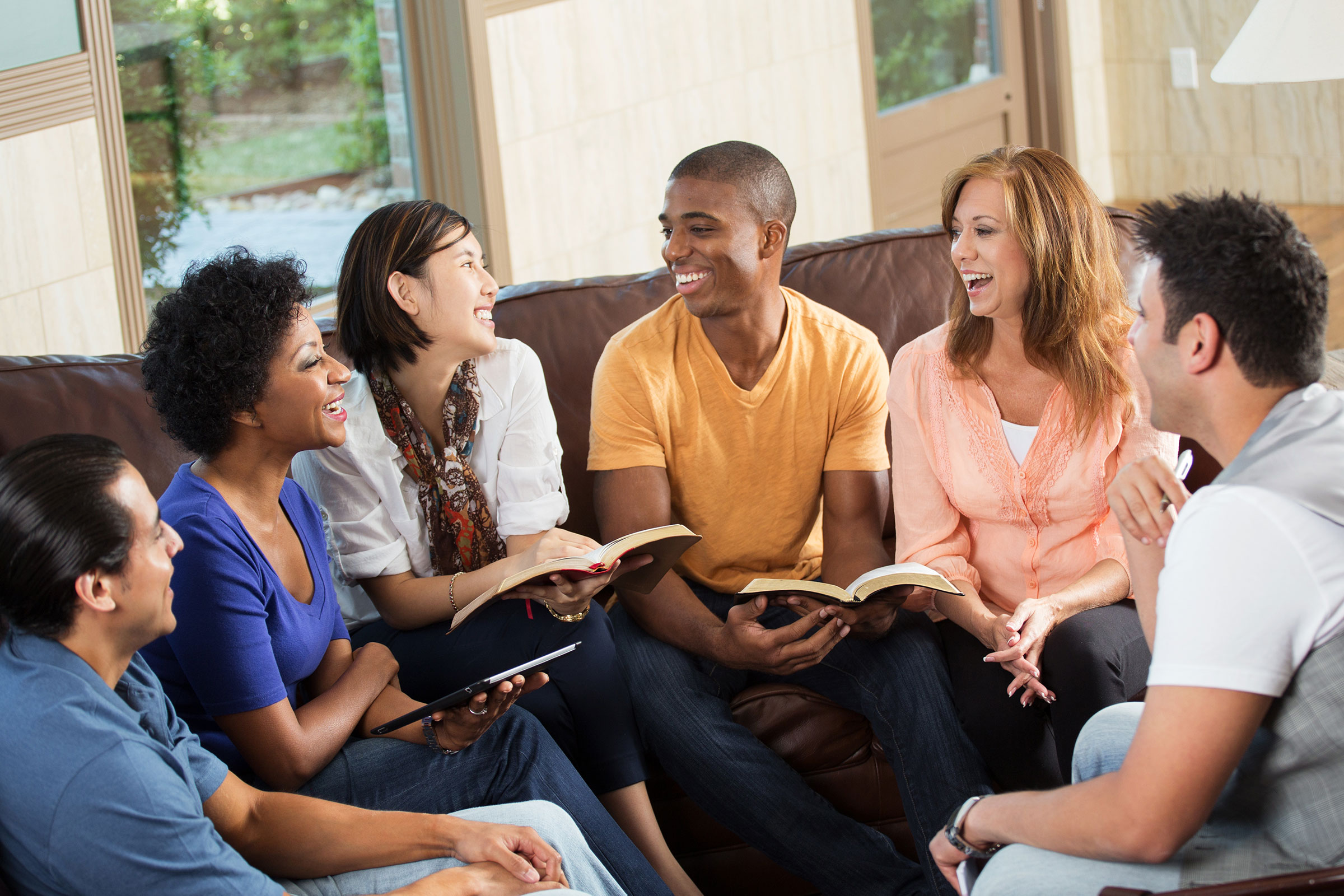 Retreat Menu: Music Signup Form | Retreat Tools & Schedule
Come to Scripture Immersion Retreat and experience the POWER of God's Holy Word!
Learn practical ways to unpack the symbols of the Bible and apply them in meaningful ways to your own life and walk with Jesus!
New dates: July 1-4, 2021, Dunlap, TN
Sing and memorize more Scripture than ever with other Scripture Singer enthusiasts!
Join in a group Scripture Singer film-shoot!
Sing or play an instrument
Record and film on location!
Includes practical small group or full sessions on 'How To':
Find Meaning in your private Bible Study
Compare Scripture with Scripture to unpack Bible Symbols
Get the most out of your personal Scripture Memory
Sing in public or audio recordings
Make vocal or instrumental audio recordings
Shoot video
Retreat limited to 75 individuals
Early bird registration until May 17.
When:
Check in on Thursday, July 1, between 3:00-6:00 pm CT and receive your welcome packet at the Dunlap SDA Church school gymnasium. Event closes at noon on Sunday, July 4, 2021.
Where:
Dunlap, Tennessee
Questions: write Craig Cleveland at info@ScriptureSinger.com Accommodation questions: Charles Cleveland: (423) 290-3737
Cost:
Early bird registration (until May 17): $25/person; $65/family General Registration (after May 17): $40/person; $90/family
We look forward to seeing you all this summer!
COVID safety protocols will be observed.
Accommodations:
All reservations are made in a first come basis, once you have registered.
Accommodations for the entire weekend:
Option 1
$25/person being hosted in a church member's home, bed and bathroom facilities only. (All meals will be at the school facility.)
Option 2
$10/person using your own tent and sleeping equipment on a church member's property with outdoor toilet unit and access to a shower.
Option 3
No charge, sleeping on the floor with your own equipment in the school gym or a Sabbath school classroom with access to bathrooms and shower.
Option 4
Live locally, staying with friends, or local motel, Mountain Inn & Suite, 17260 Rankin Ave, Dunlap, TN 37327 (423) 949-2184, rates, if vacancies: $110-$120/night.
Meals
All meals are vegan Gluten free available
Full package of 9 meals - $54
Individual meals - $7 each
Children under 6 - free
Fill out the options in the cart and checkout to complete registration
After signing up, please fill out the form on the music signup page.
Find details about tools and schedules on this page.