Newsletters
Check back often for our most recent news!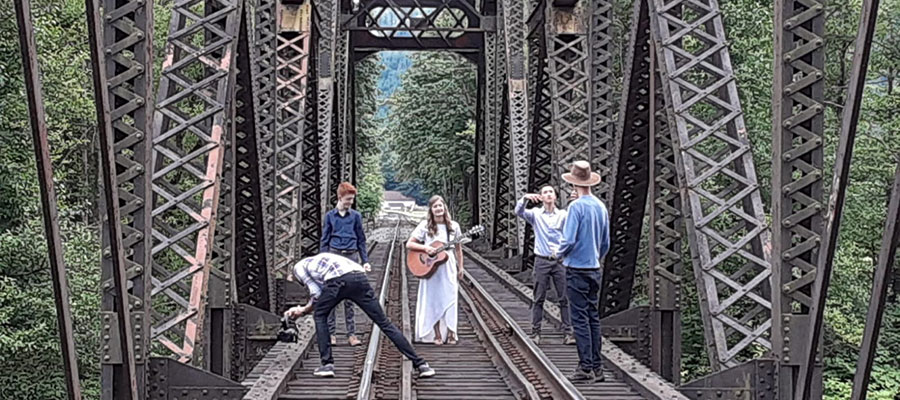 Sep 15, 2020
We are so excited to share about our filming project that took place only a few weeks ago! A select group of singers and instrumentalists from across the United States and Canada traveled to northern Washington to film 14 scripture songs and Scripture song medleys, and to plan the near future of Scripture Singer!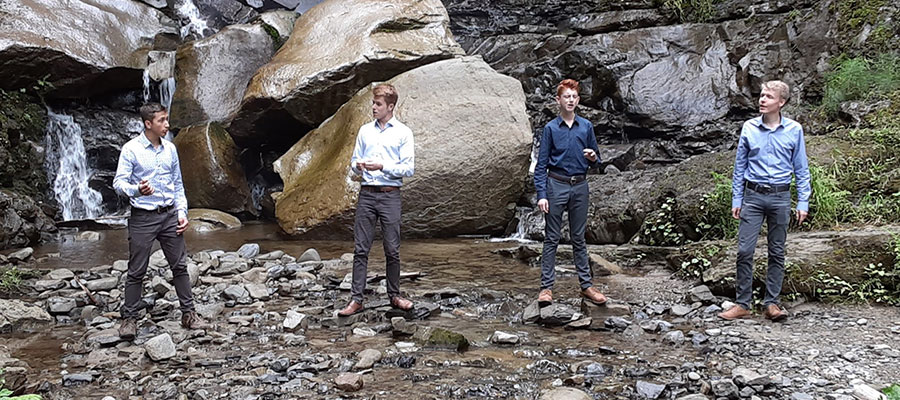 Filming in beautiful locations around Washington was wonderful for all of us as we sang our favorite Scriptures that have impacted our lives so much! All of the videos are currently being edited and we are so excited to share them with you! Watch for more updates right here on our website.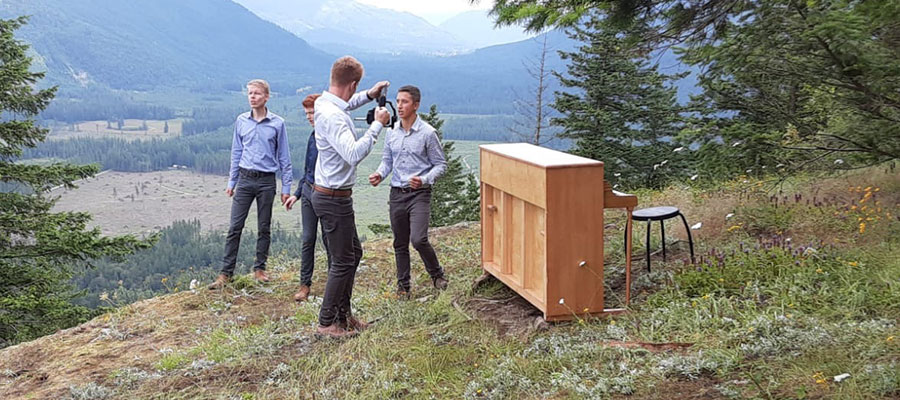 Sep 1, 2020
You can be a part of the Scripture Singer Team! First, just download the app and begin memorizing the Bible and YOU are on our team! Also, please consider joining with us by giving to our financial needs. All donations are tax-deductible and 100% of your gift goes for the direct support of the needs we have such as:
App Development: $7,500
Studio Equipment: $2,250
Promotional Materials/Travel/Ads: $1,750
Volunteer Singer Stipends: $3,500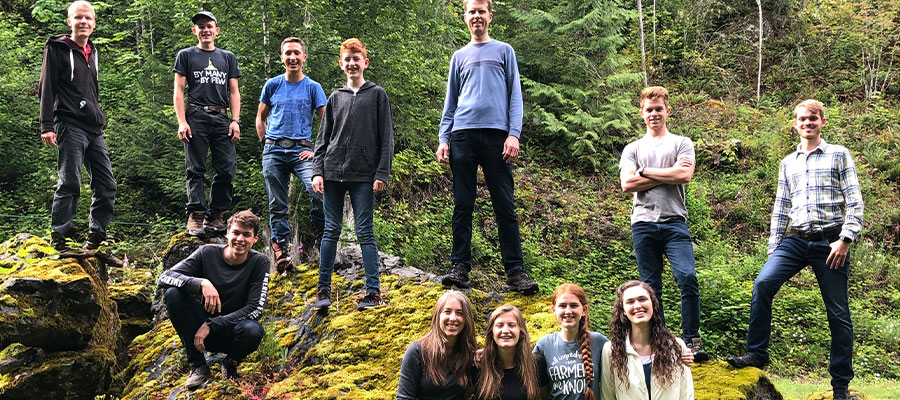 You can also be a part of our team if you sing or write Scripture songs. Please contact us and submit music or audio recordings to us at: info@scripturesinger.com. Or, right here on our website on the Submit a Song page.
If you have a favorite verse that you would like to be set to music, we'd love to know what it is and we will see if we can set it to music for you and get it on the app! Lastly, thanks for visiting our ALL NEW website and please share with us how Scripture Singer had impacted your life. We would love to hear from you!!